About JJC Roofing & Repair, LLC
Specializing In Metal & Shingle Roofing
Call Us Today To Schedule Your Free Estimate
Are you currently on the lookout for qualified roofing contractors who are committed to honesty and quality work in every job no matter how big or small? Then look no further! Whether you are building from the ground up or are looking for builders to maintain and fix your current roof, JJC Roofing and Repair, LLC roofing contractors are skilled in both. We do it all!

For installations and repairs, we will be sure you're aware of each option that we have available. We are guaranteed to assess and fix up any type of roof you might have. Right from our first phone call, you'll find knowledgeable advice and affordable solutions for any roofing work you may be facing. That's the JJC Roofing and Repair, LLC promise!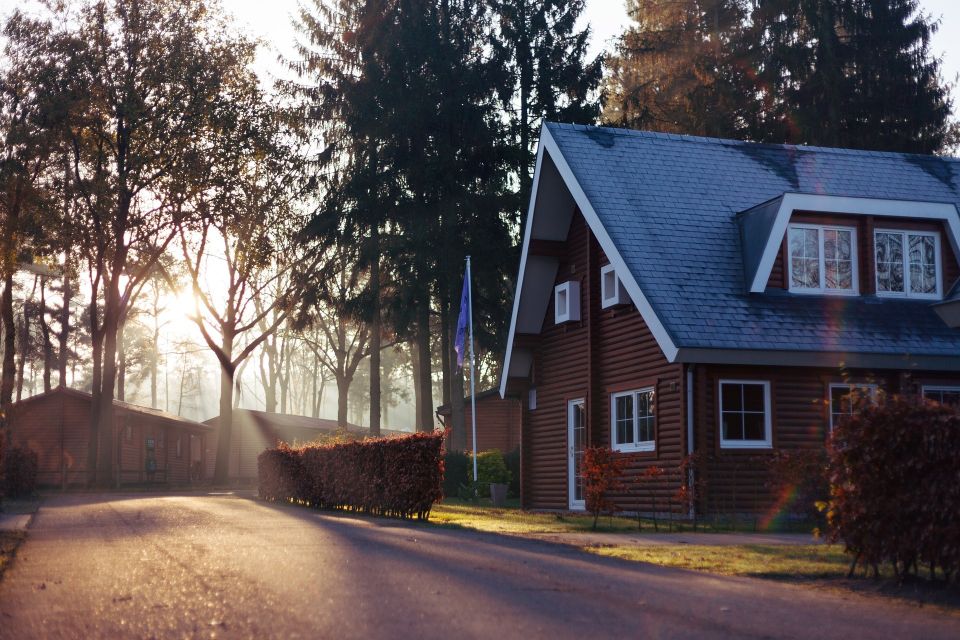 Does Your Roof Need An Update?
Send Us A Message. If You Don't Hear Back From Us Within One (1) Business Day, Please Call 919-497-6799