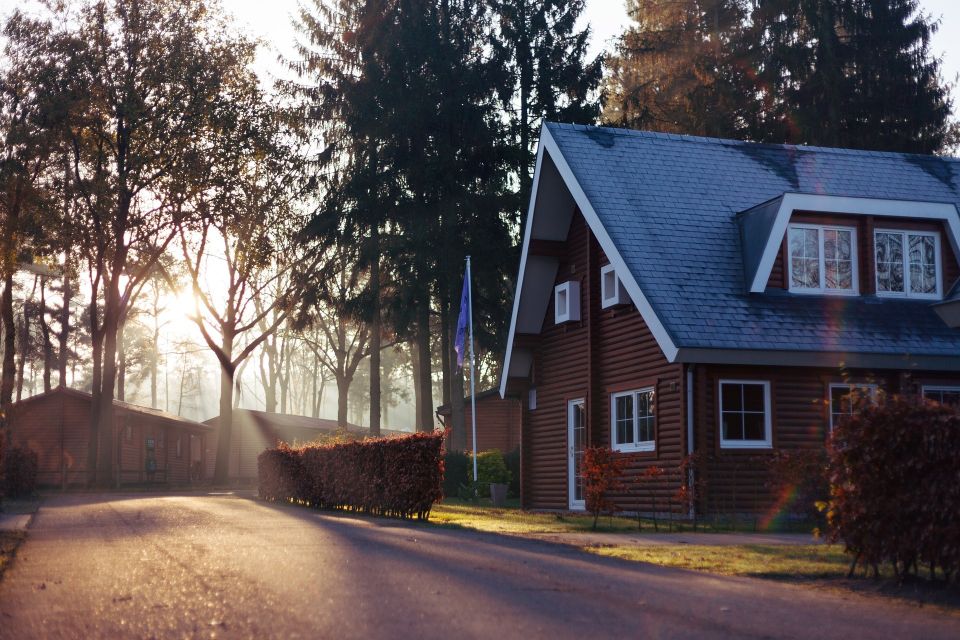 Roofing Installation Services
Whether you are an experienced DIY enthusiast or not, you may think that you are capable of repairing the roof of your home.  Apart from the skill and expertise that you need to do this correctly, the other important point to note is that there is zero room for error when it comes to your roof. While fixing your patio may be a job that you can work on and learn from your mistakes, that luxury simply doesn't exists when it comes to your home's roof. At JJC Roofing and Siding, our skilled team of service professionals will take all the hassle and stress out of your new roofing project.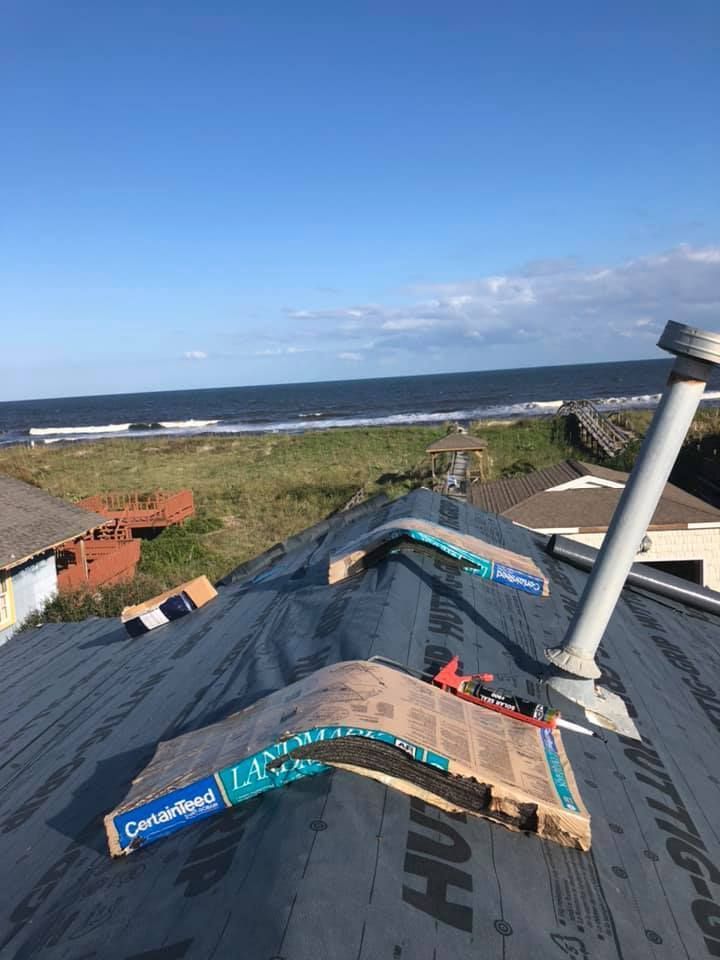 Roofing Repair & Maintenance
JJC Roofing and Repair LLC is the best roofer in Louisburg, NC. We specialize in the repair of all type of roofs ranging from asphalt shingles to metal shingles. Our 24/7 roof repair service provides immediate and efficient responses to crises of all types as well as more general issues such as wind fix, fire damage, vandalism and water damage. We take what we do very serious here at JJC Roofing and Repair LLC. As professional roofing maintenance experts, we're in the business of ensuring that the highest standards are maintained at all times.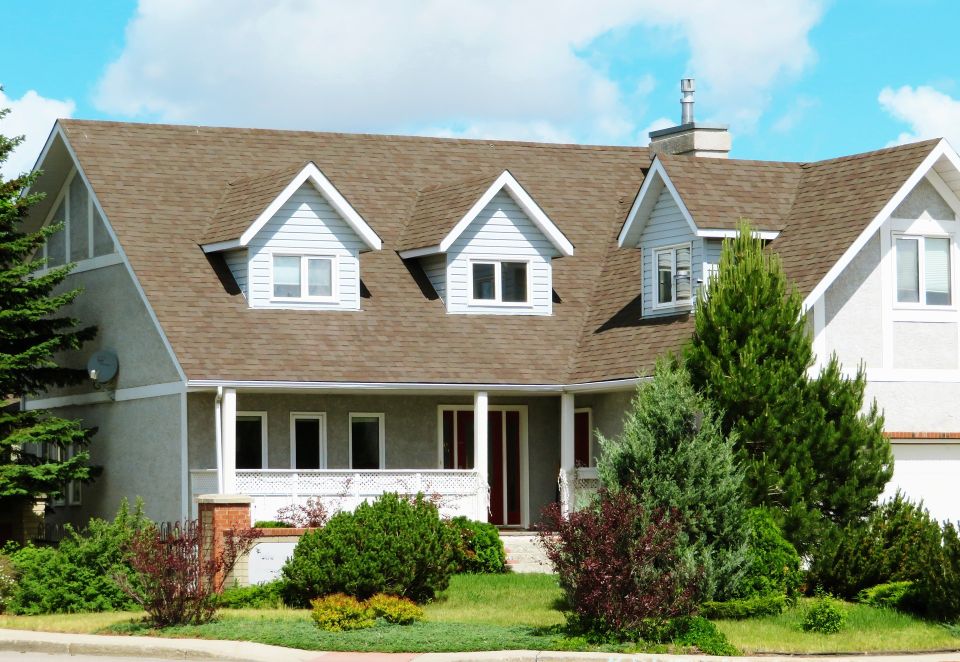 Roofing Inspections
Investing in a roof inspection service is a very mature way of extending your home's life. The prices are reduced and the efforts are significantly lower than if you were to do a complete re-do. To ensure that you have the opportunity to repair any problems your home's roof may have before it's too late, you want to choose the best roofing inspection team in Louisburg, NC. JJC Roofing and Repair LLC is that team. Our skilled team of inspection professionals will assess all the factors that could be impacting your roof's structural and aesthetic integrity with a quick and effective method. So, what are you waiting for? Call JJC Roofing and Repair LLC today.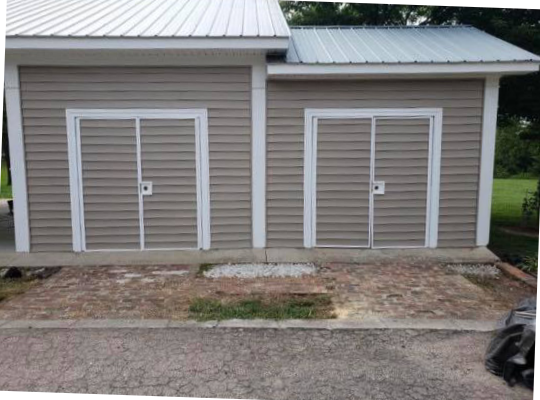 Siding & Chimney Services
In addition to our array of roofing services, JJC Roofing and Repair, LLC. also provides home exterior services such as:
Exterior Siding Installation

Exterior Siding Replacement & Repair

Siding Maintenance

Chimney Design and Construction

Chimney & Ventilation System Repair
Does Your Roof Need An Update?
Send Us A Message. If You Don't Hear Back From Us Within One (1) Business Day, Please Call 919-497-6799